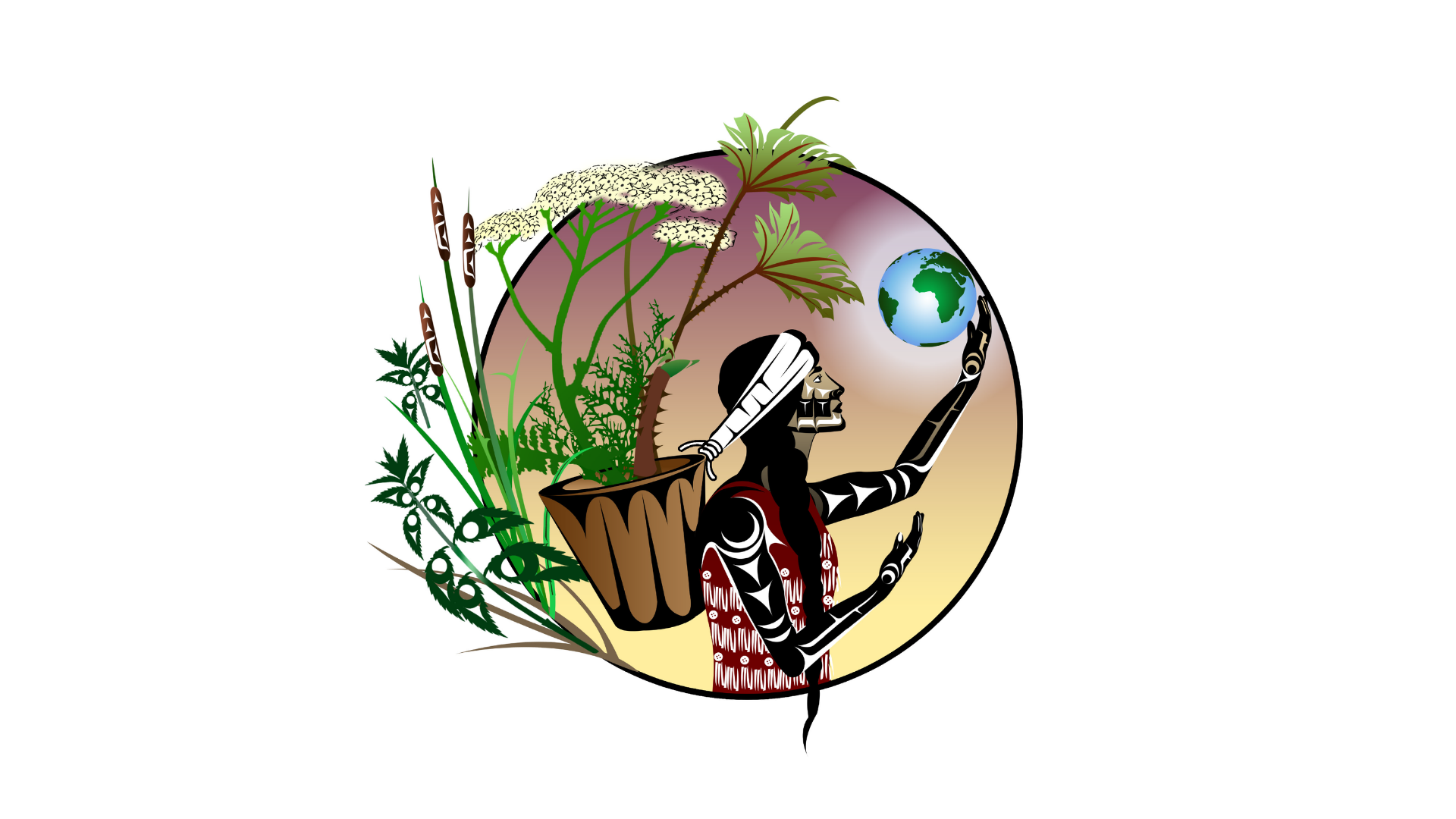 Ally Building with Indigenous People
October 23, 9:30 am – 12:30 pm, online
This workshop will be led by teachers from the Na'ah Illahee Fund in Seattle. The Fund is an Indigenous women-led organization dedicated to the ongoing regeneration of Indigenous communities to advance climate and gender justice. The focus of the workshop is on ally building with Indigenous communities and why allyship is important for each one of us, no matter where we live, work or our heritage. 
During lecture and breakout group discussion, the current political climate of Coast Salish tribes, local tribal issues and the perseverance of rights in relation to historical struggles will be addressed. The trainers will include examples of climate advocacy work and clarify cultural appropriation versus recognition to enhance individual and collective relationships with Indigenous people. 
The workshop trainers noted that they "hope to bring your church a positive and empowering experience with a new insight on the Native American existence and hope to give your community new tools and perspective on how to stand as an ally for tribal people."
Those collaborating with the trainers from Na 'ah Illahee to plan the workshop include members of the UCUCC Racial Justice Action team Gail Crouch, Jessie McAbee, Ginger Warfield and Patti Brandt. Register for the workshop here. A Zoom link will be sent a few days before the workshop for those registered. 
Book Review
I'm Still Here: Black Dignity in a World Made for Whiteness
By Austin Channing Brown (2018)
In just 182 pages, Brown fiercely affirms Blackness while simultaneously unveiling and demystifying the subtle effects of white supremacy among Christians. She got a tutorial herself when as a child she moved from a mostly white neighborhood to a mostly Black neighborhood. Very different cultures that are succinctly and tellingly described. As an adult she found the movement toward diversity and forgiveness too often involves white people seeking credit for recognizing the crimes of the past even as they do nothing to fix things today. In the process they sometimes talk to Brown and others as if in a confessional. In a thought provoking chapter, Brown passionately rejects facile reliance on 'hope,' stating that "in order for me to stay in this work, hope must die" and "the death of hope gives way to a sadness that heals, to anger that inspires, to a wisdom that empowers me." An eloquent argument for meaningful reconciliation focused on racial injustice rather than white feelings.
— Review by Beth Bartholomew