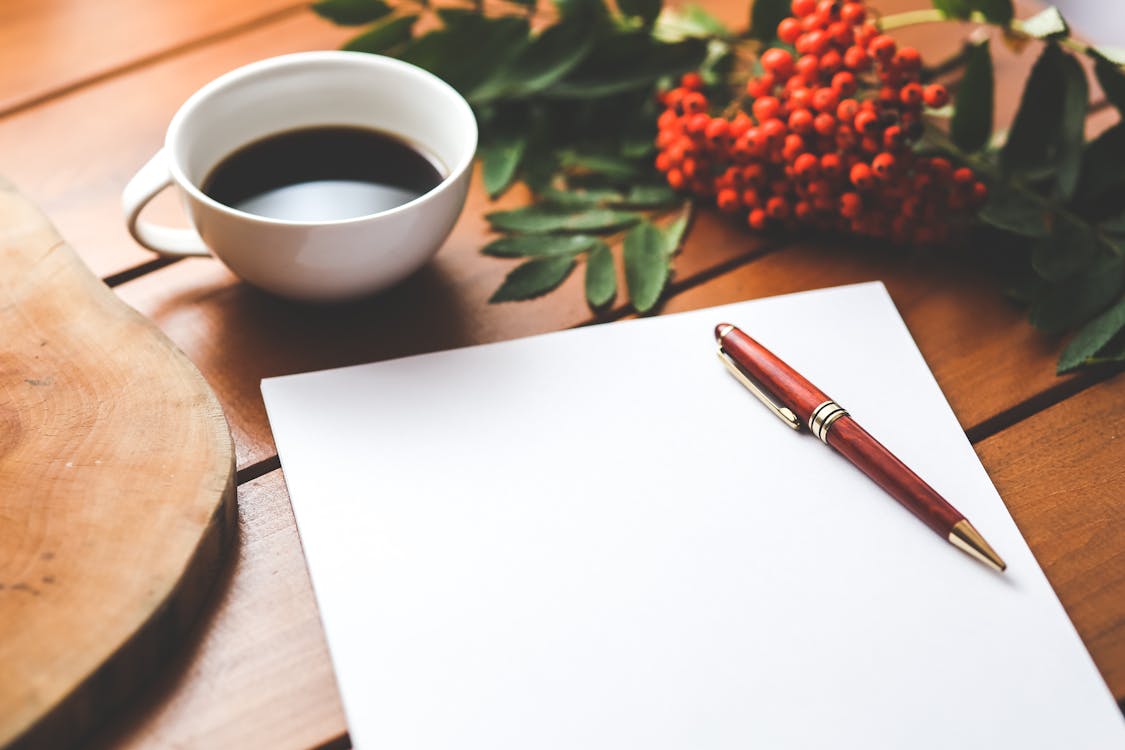 There is no ethnicity, no status, no gender, for you are all one in Christ Jesus.
-Galatians 3:28, paraphrase
This is one of those passages that on the surface seems to celebrate a new understanding of being community together as followers of The Way. In a society that was extremely binary, ordered and organized around social status and relationships, declaring there is no longer Jew and Greek, slave and free, male and female was a radical declaration. It was liberating to be defined by belonging to Jesus and one another.
We've come a long way from those 1st century C.E. writings. Rather than creating a counter-culture, the church became the dominant culture and with it came actions of domination. Models of warfare in the crusades set the stage for settler-colonizing of indigenous lands and the genocide of the Native Americans. Scripture was twisted to support enslavement and missionaries came with swords in one hand and the Bible in another. Oppression through the Western church looked more like white supremacy culture than the cross-cultural message of the early church.
UCUCC's intentions around May's heritage month celebrating peoples of Asian descent, Pasifika descent and Hawai'ians is a reflection of how we are still called to envision the Jesus movement as contrary to dominant norms. When society wants to push a story "we're all the same" we can say, "No!"
We are uniquely made, fearfully and wonderfully made. We aren't asking you to check your heritage, your ethnicity, your culture at the door. We are saying all these stories weave together to make the tapestry of our community.
Because the dominant culture still permeates our congregation, we still stumble. Even the name AAPI (Asian American Pacific Islander) itself is problematic — categorizing vastly different cultures together as a single expression. The challenges of indigenous Hawai'ians are different than those of the Micronesian community; the Korean experience in the USA is not the same as the Japanese one.
Our focus as a community pushes us past a statement of "all are welcome" toward a space of being changed by the plurality and distinctions throughout our congregation. It happens with musicians we invite. It happens by letting folks like Ken Workman, Sister Kelly Marciales, Donnel Miller-Mutia, Dina Gilio-Whitaker, and Rev. Yolanda Norton be our teachers. It is an invitation to reimagine how God is still speaking: We celebrate your ethnicity, we honor you no matter how others rank your status, we are a place of all gender identities, because all of who we are and all we bring makes us one in Christ Jesus.
Blessings,
Amy Roon
Catherine Foote
Steve Jerbi
Here is how to reach us: 
Catherine, cfoote@universityucc.org (206) 321-7604
Amy, aroon@universityucc.org (206) 605-6893
Steve, sjerbi@universityucc.org (414) 238-7030