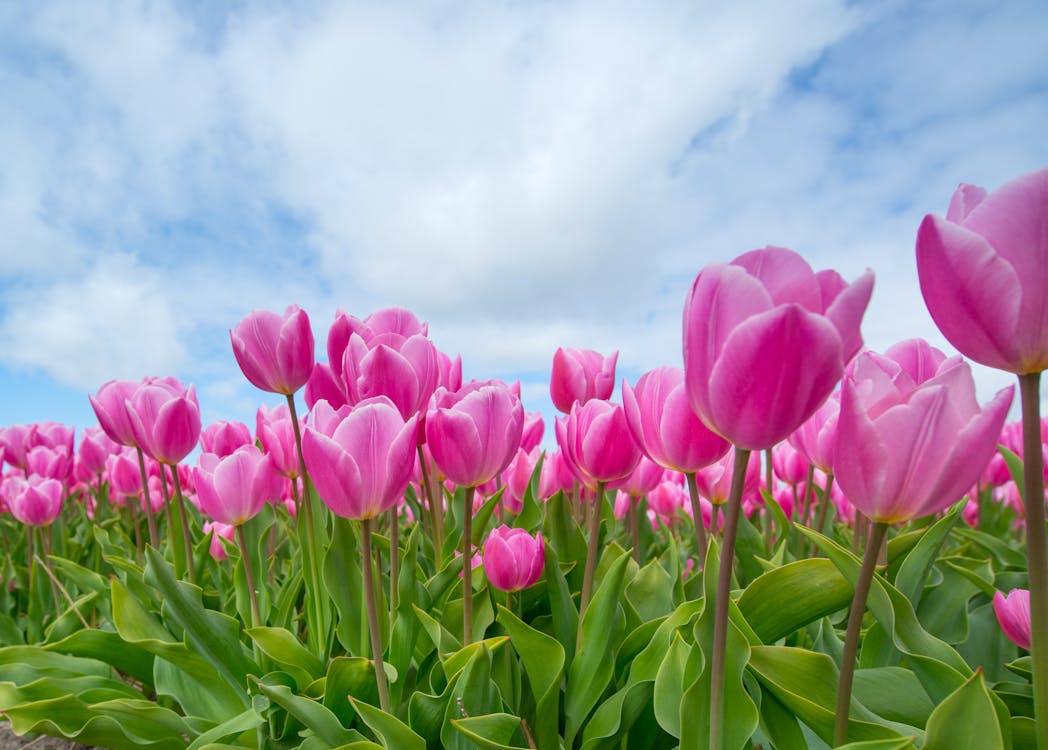 Dear Church Family,
We have been on a wild journey together for a year or so now. When I was first asked to consider this interim position, I never could have imagined what it would be like. I've been with you as your Interim Director of Children's Ministry for a little more than twice as long as we guessed. We have navigated through this wilderness in a long-distanced hand in hand pose. I'm grateful for it all.
Now that the Rev. Steve Jerbi has joined us as our Minister for Christian Formation and Worship, we are ready as a congregation to do a new thing with the Director of Children's Ministry position. Our Leadership, Council and Personnel Boards have approved a new staffing model for Children, Youth and Family Ministries. I am so pleased. I am looking forward to watching that ministry bloom and flourish.
I have loved getting to know you all more deeply, cherished reading you stories, and my heart has been nourished by the children of our church. If you don't mind, I'll hold onto those things as I take my place in the pew once again. In the meantime, let's keep on praying and loving and telling our stories. As always, if you want to reach out, please do.
Gratefully, Jennifer
jbutner@universityucc.org