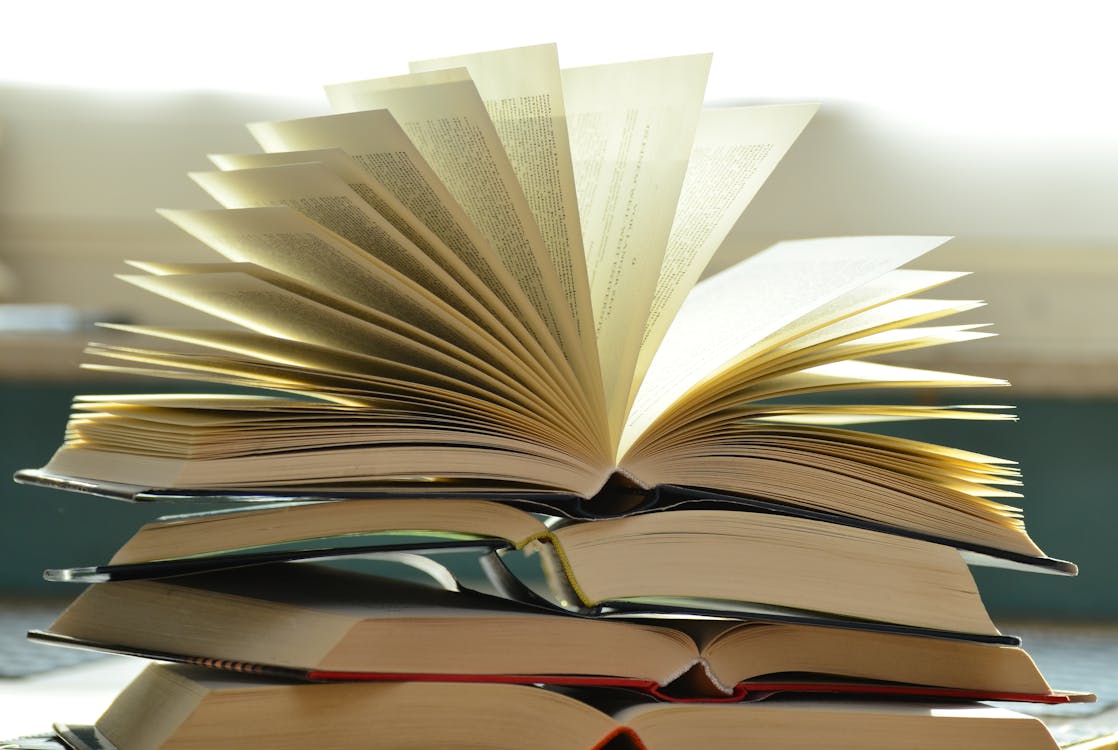 Adult Education Summit
Sunday, August 15, 1:00-3:00 pm
There are lots of opportunities for adults to participate in Christian Formation at UCUCC. From book clubs, Christian Formation and Worship and Music forums, The Lecture Series, to regular Bible studies and small groups there's lots happening! Pastor Steve will be hosting an Adult Education "Summit" to map out opportunities for the program year. This gathering will be onsite in the Turner Lounge.
Bad Theology Kills: Discussing The Rise and Fall of Mars Hill podcast with Rev. Elizabeth Rawlings
Sundays on Facebook
Christianity Today has released a new podcast, The Rise and Fall of Mars Hill. The topic of a Seattle-based megachurch, their destructive theology, and how former Mars Hill members move forward is worth exploring. We know that CT isn't exactly the progressive theology we promote at UCUCC, so, join Rev. Elizabeth Rawlings, queer pastor and co-founder of the Disrupt Worship project for an online community that listens to the episodes and responds with comments and chats. UCUCC also has a subscription to the magazine— copies are available in the Library. New discussions will start every Sunday and run all week. To participate, click here to go to the event page and head to the discussion tab!