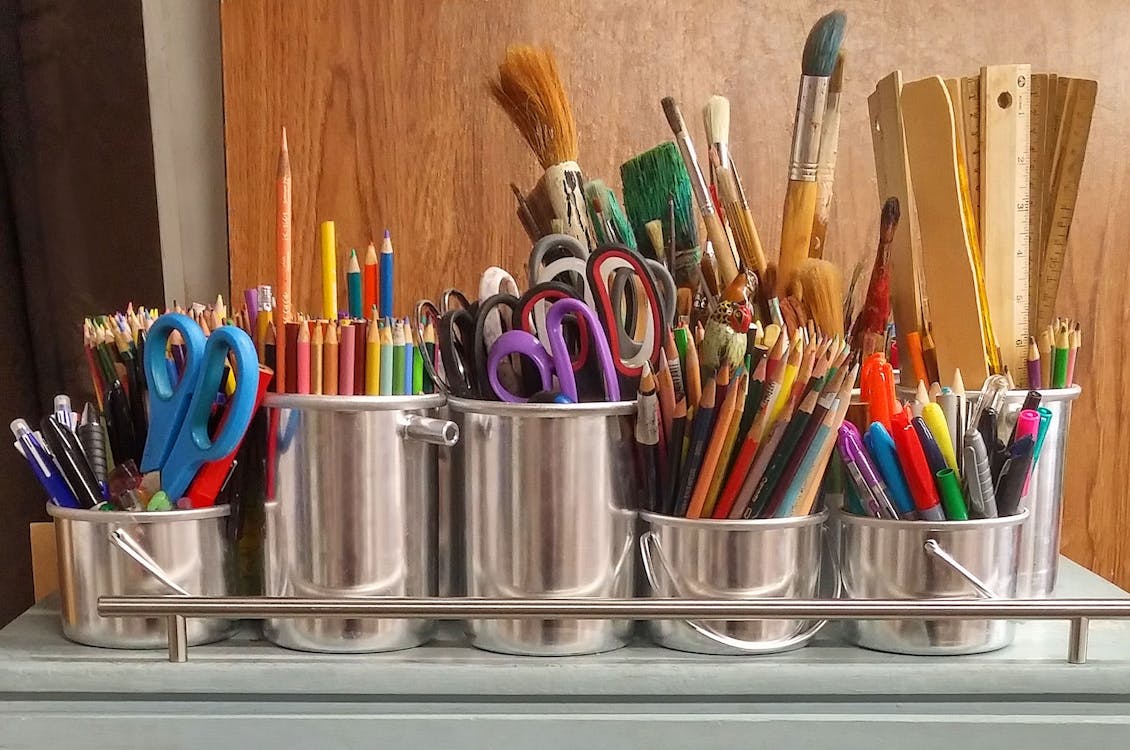 Children
5th Grade Celebration & Elementary Game Night
Friday, June 11, 6:30 – 7:45 pm
As part of our June elementary game night, we will  celebrate and honor our 5th graders! It will be a special way to mark that they are moving up to 6th grade! Youth will share a bit about youth group to welcome you to the group.
Game Night Info: Children in grades 1-5 are invited to join us for a night of games and fun! We hope you will come! Please know that friends are always welcome! It would be helpful if you could sign-up ahead of time to help us in our planning. Sign up to participate at: https://bit.ly/ElemGameNightJune21
Littles Story & Connection Time
Saturday, June 12, 9:00 – 9:30ish am on Zoom
Littles and their care-ers are invited to join friends from church for some connection and story time! It was so fun to gather in May and we are looking forward to our next time in June! Come for some movement, song and story! While our event will be geared towards the younger kiddos at church (infant – kindergarten), elementary are welcome too. This event does not require sign up. You can just come if it works for you. Click here to join.
Parent Connection Time
Sunday, June 13, 9:00-10:00 am
The Children's Ministry Committee invites you to a casual gathering where parents/guardians of little's and elementary age kiddos can just drop in and connect. Committee members will be there to help facilitate some sharing and discussion. We know it's a busy time, but we hope you can grab some coffee or tea and  maybe a tasty treat and pop in for a bit of connection. It will be so lovely to see all your faces!
Zoom info and more details to come soon!
Communications
Communication about Children's Ministry come in weekly emails and on our parent Facebook groups. If you are not receiving the weekly emails about Children's Ministry, first check your junk mail and if they are not there, please reach out to office@universityucc.org and we can get you added.
We also have Facebook groups for parents, focused by age group. You are welcome to join one or both of them—using the same mechanism as any other Facebook group. They are: UCUCC Parents of Littles Facebook group (http://bit.ly/UCUCCParentsOfLittles) and UCUCC Parents of Elementary Children (http://bit.ly/UCUCCParentsOfElem).
Children's Ministry Committee
There is so much good ministry and many connecting opportunities for our children and their families! An integral part of the ministry is our Children's Committee who help brainstorm and plan events, and support the staff in their work. If you're interested in partnering in this work of living into our vision for Children's & Youth Ministry, consider joining the Children's Committee. We meet monthly, the 1st Monday of the month. Our next meeting is June 7th and you're welcome to come to it to see if you'd be interested. Be in touch with Margaret Swanson
Youth
Youth Group
Sunday June 6 (and possibly) June 13, 9:00 am 
Our Sunday mornings have led up to planning Youth Worship which will be June 6. We will gather at 9:00 am for youth group on June 6 and possibly one last time on June 13. We will see how everyone's energy feels! Youth Group Youth in grades 6-12 are invited to join in for Youth Group on Zoom! We are so very grateful to our amazing Youth Leaders: Robin Turner & Rev. Bruce Wilson, Mike Zevenbergen & Cat Gipe-Stewart! If you need the link for youth group, please contact Margaret Swanson at mswanson@universityucc.org
Junior & Senior Small Group
Date and Time for June is TBD
Each month we gather the juniors and seniors in high school to have some connection and sharing time. For our final month of gathering for this school year, we are planning an in-person (with Zoom in option) gathering. More details to come in our weekly Youth Newsletter emails.
Weekly Middle School Game Night
Wednesdays from 8:00 pm – 9:00 pm 
The Van Dyck family continues to host weekly game nights on Wednesdays for youth in grades 6, 7 & 8. All you need to do is pull up a seat and have access to two devices. One to Zoom call on (I like to use our computer) so you can see the game board and a second device like a smart phone, tablet or iPad to use as your game controller by going to jackbox.tv and entering our game code to play. Come every week or drop in when you can, it's casual. Looking forward to playing together. Questions? Feel free to reach out, Amanda Van Dyck (Matthew's mom) amanda_vandyck@yahoo.com. The link for this goes out in our weekly emails to youth.
M.S. & H.S. Service Camp
July 25—28
Registration is now open at: http://bit.ly/ServiceCamp21
This summer we are offering a joint service camp for middle and high school youth. It will be a similar plan to last year's camp. We will offer service opportunities that youth can do at home and we'll do together over Zoom. We expect most programming will be online with some in-person options (like we did for the boys and girls retreats). We will be following all the best science and working closely with UCUCC's Covid Action Team to make our plans. Look for more details in the weeks to come.
Timing: We are still working on our exact timing; but this is what we're looking at. Kickoff service camp on Sunday evening (7:00 – 8:30 pm) with an opening
virtual campfire and program. Then Monday, Tuesday & Wednesday will likely be 11:00 am – 2:00 pm.