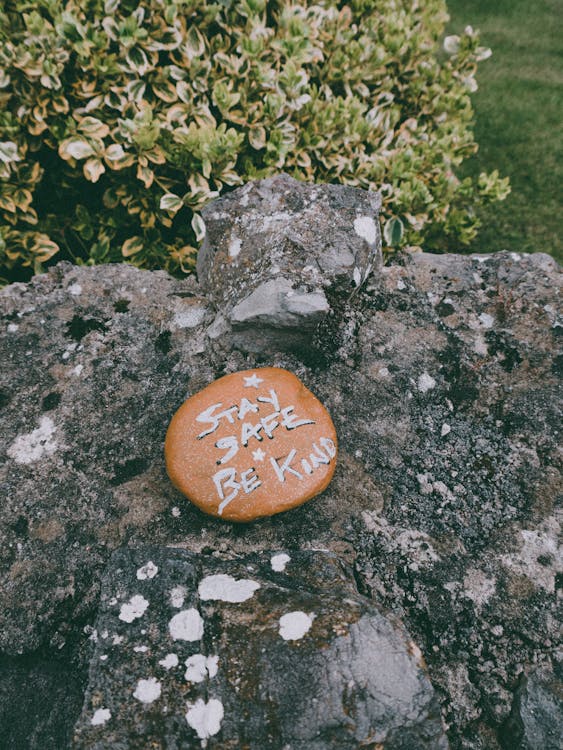 In some ways, our transition to online worship and virtual church was simple. It was difficult and overwhelming and heartbreaking, but it was also simple: we had a clarity of purpose and shared sense of urgency. Emergence from the pandemic will be a slower and more cautious process, one we hope will be grounded in humility, grace, and a culture of consent. We know this prolonged isolation has been traumatic for our community (some more than others). We know the differences in our circumstances has created a vastly different experience for parents, essential workers, health care professionals, those who have lost loved ones (to Covid-19 or to other causes during the past years), and those whose health concerns have put them in greater risk. We are all healing, and the trauma of this time has been disproportionately distributed. 
Gathering in person may cause some of us anxiety and fear. Continued isolation may exacerbate the mental, emotional, and spiritual distress of this past year. As your church, we are doing all that we can to reduce the risk and danger of gathering together in person in our church building. We are listening to local health experts. We have upgraded our HVAC filtration system to filter out 95% of Covid-19 particles each hour. And we think our next best step is to open the building for small groups to meet in person, and to encourage    small- and medium-sized groups to gather in our outside spaces. 
There are no guarantees in life, and this pandemic has underscored how much is outside our control. We can never offer you a 100% safe space. But we can work together to create safer spaces, supportive spaces, and brave spaces, knowing that God walks beside us saying "Do not be afraid."
Our Covid-19 Action Team has created these guidelines for indoor and outdoor meetings or events. We think this is our "next best step" on our journey of emergence. We are going to try this out. We are going to listen to each other. We are going to move slowly. These guidelines will change, but for now, we encourage you to consider if your small group might want to try meeting together at the church, supported by these agreements. 
A note about inclusion and participation: these guidelines will help us all stay safer, regardless of vaccination status. It is important that these guidelines are followed even by those of you who are fully vaccinated. As we take these next emerging steps we must do so together, in community, in covenantal relationship with each other. We also know that for some, gathering in person may be (or feel) like too much of a risk. We therefore ask that groups with more than eight people gathering consider a virtual option for participation, to include those for whom in-person gathering is not possible yet. 
UCUCC event/meeting guidelines (indoor and outdoor), during phase 3:
– Allow for a minimum 6 feet social distancing by family groups, and 12 feet of distance in areas where folks will be walking and passing each other.
– Indoor and outdoor events are mask mandatory (even if you are fully vaccinated).
– Outdoor events should be 3 hours or less. Indoor events/meetings should be 90 minutes or less. Longer events may be considered on a case-by-case basis, with additional guidelines.
– No food/drinks for indoor events or meetings. Outdoor events with food/drink may be considered on a case-by-case basis, with additional guidelines.
– All invitations should include a Covid-19 symptom list. Anyone experiencing symptoms on the day of the event should not participate.
– Hand sanitizer will be provided, and a list of Covid-19 symptoms will be posted.
– A list of participants will be kept by the event organizer or meeting convener, for contact tracing. Anyone experiencing symptoms after the event/meeting should immediately notify the event organizer and the church office.
– Church bathrooms may be available for outdoor events on an as-needed basis.
We will follow all applicable guidelines from government and public health officials. Please schedule your event through the church office with a minimum of one-week notice. Event and meeting organizers are responsible for ensuring all participants follow these guidelines, regardless of vaccination status. For right now, indoor gatherings are limited to eight people.