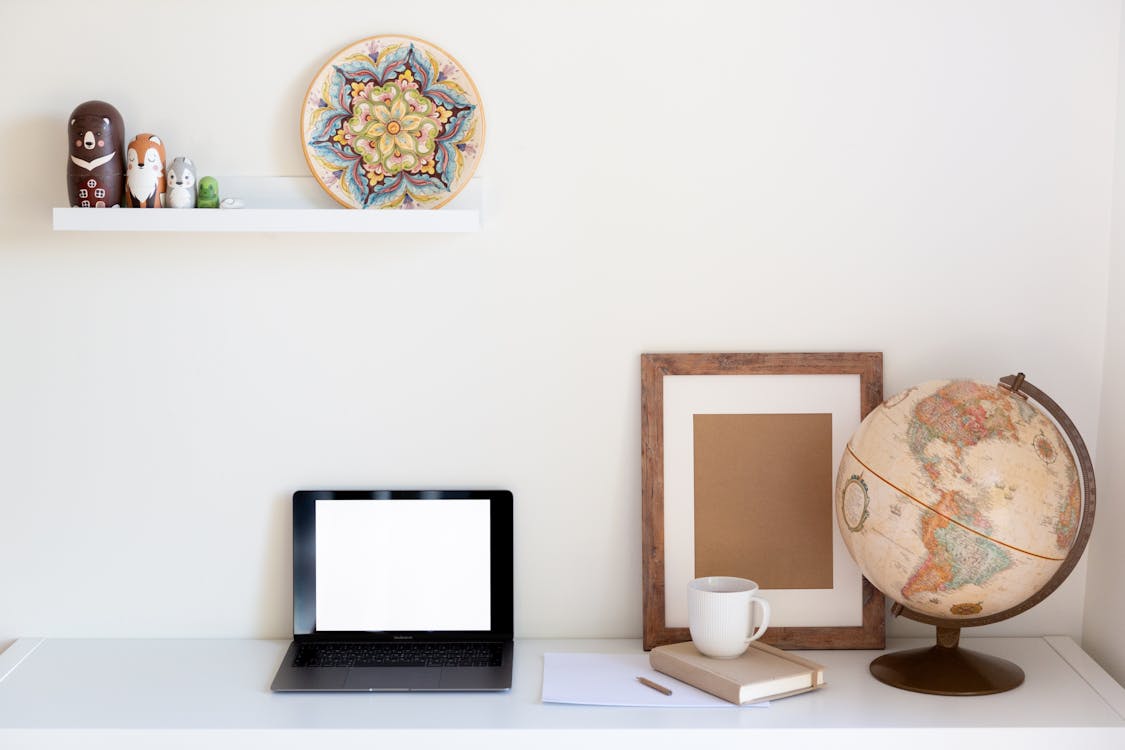 With Washington State moving into Phase 3, the UCUCC Covid-19 Action Team met to discuss how the church will navigate this next chapter together. All our conversations are guided by our values: we will be inclusive and thoughtful about access to participation by those in our community who are isolated or vulnerable; we will not hold in-person events that differentiate between those who are vaccinated and those who are not yet vaccinated; we will use consent-informed practices that honor our covenant with each other. We will be guided by the best available science, and we will honor the needs of our custodians and others who care for our building.
We are working to create a clear and streamlined set of guidelines for outdoor in-person church events, and are considering the possibility of small group gatherings inside the church building. We have upgraded our HVAC system to MERV-13 air filters, which can capture 95% of Covid-19 particles within an hour, in most of our spaces. The Facilities & Equipment committee is considering upgrades to our ventilation systems as well.
Hear this good news: we commit to continuing online worship, even when we begin to offer in-person worship experiences! We have learned to value this way of worshiping virtually, which has brought us deep and meaningful connections during the pandemic and has expanded our Beloved Community to include those outside the Pacific Northwest. An online worship option helps us live more fully into our value of inclusive welcome. In the future, those who live far from our building, those who struggle with transportation, those who are ill, or families who just can't make it out the door in time— online worship helps us meet God wherever we are, no matter what.
We celebrate that the rate of vaccinations within our church community and our city are increasing. We also want to take all reasonable precautions before gathering indoors with large groups, and for this reason we don't expect to return to Sunday morning in-person worship any time soon. We will be using publicly-available data such as community infection and hospitalization rates to determine when it is safe to make that transition. We long to be together in person, and we are prayerfully considering what conditions will need to be in place to support that emergence. Finally, we encourage all who are eligible to get vaccinated. If you are having trouble making an appointment, please reach out to communications@universityucc.org and we will do our best to help.