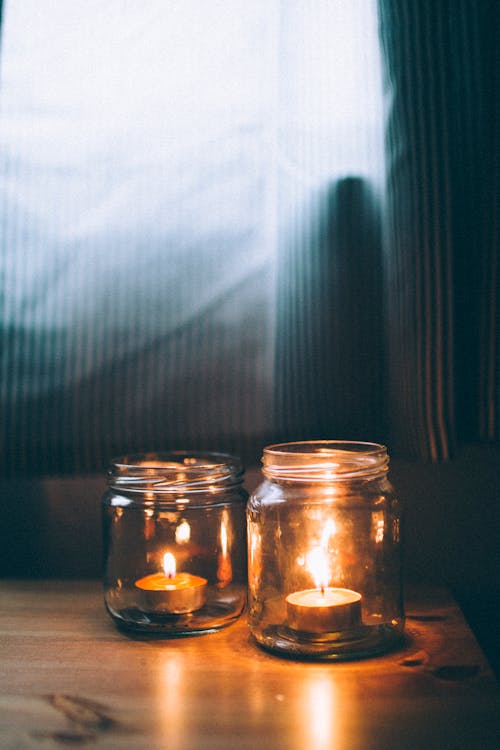 During 2020 the U.S. Federal Government provided financial support to a wide range of companies and organizations across the US to help them weather the impacts of the Covid-19 pandemic. The Payroll Protection Program (PPP) was designed to help pay salary expenses to keep people employed despite the financial hardships that the pandemic brought. Through this program, UCUCC was given a $189,000 loan to maintain staffing. While the process of documenting proper usage of these funds and thus having this loan re-classified as a grant (i.e., not required to be paid back) is still in progress, UCUCC fully anticipates meeting the necessary PPP criteria such that we should not be left with any obligation to return this financial assistance.
With the help of PPP funds, UCUCC was able to meet 100% of its payroll obligations for 2020. We were able to maintain our staffing and redirect their talents and expertise to support the Covid-19 reality of socially and spiritually connected, but physically distanced church. Without the PPP funds UCUCC would have had to dig significantly into reserves during 2020 to maintain our planned staffing levels. Thankfully, we did not face that difficult situation. Furthermore, we found that through the continued generosity of our donors and diligent cost management efforts of our staff UCUCC finished 2020 with a surplus of nearly $100,000.  
The UCUCC Council has tasked a special team under the leadership of Kyna Shilling and Ed Coleman with representation from across the church with providing recommendations to the church council as to how this surplus should be used. 
This team's members are:
Ed Coleman – Assistant Moderator
Vicki Farmer – At Large member
Tim Johnson – Christian Formation Ministry
Walt Puckett – Love and Justice Ministry
Kyna Shilling – Director of Finance and Operations
Margaret Stine – Worship and Music Ministry
George Vestal – Calling, Engagement, and Community Ministry
Kathy Williams – Stewardship Ministry
Ginger Warfield – Racial Justice Action Team
This team has been holding meetings to discuss ideas as to how these funds could be used. Recommendations generated by this team will be presented to the UCUCC Council for its consideration.
Recognizing that a significant contributor to the UCUCC 2020 budget surplus was the PPP funding and that the intent of that program was to offset negative impacts of the Covid-19 pandemic, the team is focusing on uses of these funds that will address Covid-19 impacts. The sense of the team is that we should focus on support of organizations outside of our congregation that have felt more significant financial impacts from Covid-19 than UCUCC itself. We also want to leverage the extensive work that has already been done by groups within UCUCC to identify organizations whose goals and efforts are aligned with UCUCC priorities. We are fortunate to have the dedicated involvement of the members of this team and also look forward to input from others within UCUCC on this issue. Please contact one of the members of this team if you have ideas about worthy usages of these funds.