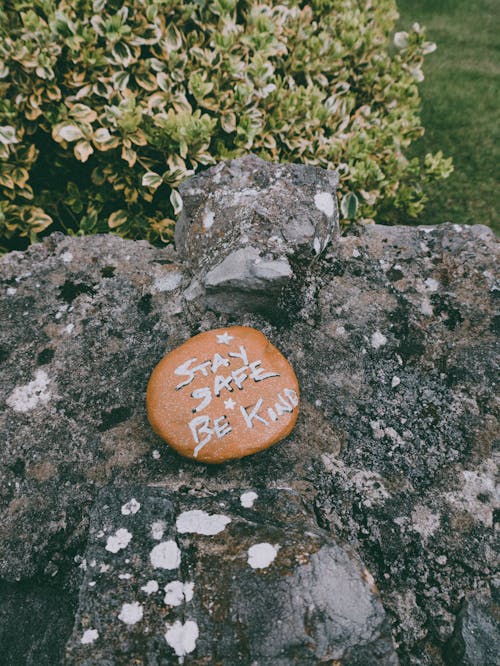 "Like a tree in the forest, we will know we are not alone, but part of a web, a network of life, healing, helping, nurturing each other… as it should always have been."
–Llewellyn Vaughn-Lee, Sufi mystic 
As we walk forward in our journey out of the pandemic, there are several interconnected groups considering different aspects of emergence. The Covid-19 Action Team has narrowed their focus to providing policy recommendations on what is possible for our church community, from a public-health perspective and based on the best available science. The Emergence Team is the group having conversations about when and how we begin to gather in-person again, and the "why" questions that are first and foremost grounded in our church values. The Sanctuary Study Group is looking at our worship space and connecting with the congregation about a vision for the future. The Pastors, worship staff and program staff are considering what it means to continue to offer not just online worship but online ministry, as well as looking at the practical details of returning to Sundays in person. The Church Council will also be involved in some of the decision making, as recommendations become policies. 
As you can imagine, there is a lot to consider! We are working prayerfully and faithfully to consider how we want to emerge, knowing we have been changed by this experience and that we cannot go back to how things were before. We want to hold space for what has been lost and tend to the grief of this past year, as well as celebrate all the unexpected ways we've grown as a church and hold onto what we've learned. 
Here are some updates from across these different groups: 
We will be offering more in-person events, both outdoor and indoors, for small- and medium-sized groups throughout the summer. The Covid-19 Action Team is expanding the recommendation for indoor gatherings to up to 50 people (or 50% room capacity, whatever is smaller). At this time we are asking folks to remain masked for indoor events, but some exceptions could be made on a case-by-case basis. The Sanctuary Study Group open houses were a powerful and meaningful experience for those who attended, and we are planning other opportunities to gather in the church building for prayer, ritual, and fellowship.

 

We are exploring the idea of in-person worship watch parties in late July and August, hosted by church members at their homes, inspired by the Horizon House watch parties and the recent Youth Sunday watch party with our high school youth and their families. Would you be interested in hosting a worship watch party at your home? Please contact office@universityucc.org to sign up for an orientation and training session (schedule TBA). We imagine these as similar to the pre-pandemic Mix-Sups, where we offer several dates and locations and invite members to share the participatory experience of watching worship together.

 

Hopecoming Sunday has been scheduled for September 12, and will involve a large outdoor event after worship. If you'd like to be involved in planning or volunteering at this event, please
contact office@universityucc.org to let us know!
We are looking towards the fall to resume in-person Sunday morning worship.

 

The Covid-19 Action Team has recommended that all worship leaders be vaccinated and disclose their vaccination status, which would allow them to lead worship without a mask on. This would include the choir. The Church Council will consider this recommendation at their July meeting.
Upgrades have been made to our building air filtration system so we can filter smaller airborne particles (like Covid-19, but also pollen and other aerosols). We are discussing ventilation improvements that would allow more outside air through the HVAC to increase air quality and safety.

 
As a multi-generational community, we know there are many who cannot be vaccinated yet, as well as those who are immunocompromised, for whom the vaccine may not be effective. There is grief and trauma within us that we must tend to with compassion. Most importantly, we must practice offering each other grace through the kind and clear articulating of boundaries and the deep respect for the boundaries of others. We are each emerging into our lives at a different pace, and we can meet one another with love, care, and consent. 
As we take steps towards emergence as a church, we trust that God is with us and that we are part of a supportive and nurturing congregation— a network of trees in the forest; we know we are not alone.