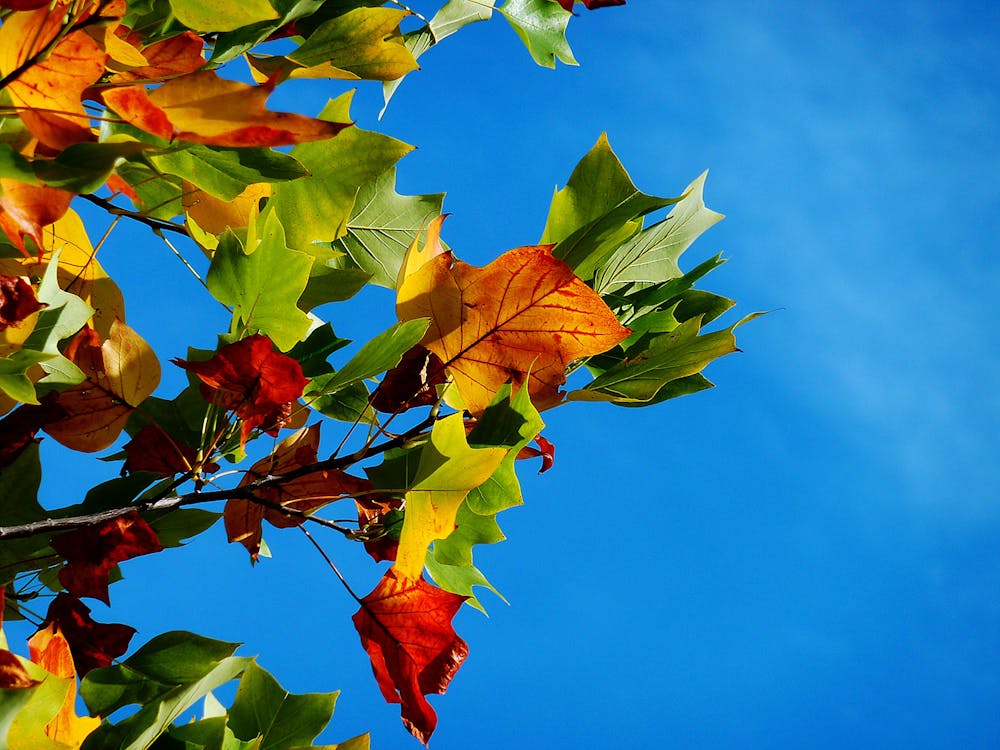 Men's Supper Group
September 7, 6:15 pm
The monthly meeting of the Men's Ministry has returned to the Turner Lounge every first Tuesday of the month. Please join us when you can! We will be following the latest building protocols, so please plan to wear a mask inside the building, except when eating.
Save the Date! We will have our annual Fall Weekend at Pilgrim Firs October 22 – 24. Details will be available as we approach the date. Please contact Earl Hamilton at earlwhamilton@gmail.com for more information.
AWE (All Women Extraordinary)
September 27, 6:00 pm
All women are invited to Zoom in for an informal hour of chatting and virtual dining. Every fourth Monday 6:00 – 7:00 pm. We plan to continue using Zoom, as we have expanded our group beyond the Seattle area. Please join us! Questions or mailing list requests, contact Christina Purdy pyrdina@yahoo.com or 206-697-5376.
Register for the 2021 Senior Retreat
October 4 – 5, 2021 
After a year's hiatus due to the pandemic, the Senior Retreat is returning to Rainbow Lodge. The retreat is for members and friends of UCUCC who are 55 years old or more. While the title is "Senior Retreat" there is nothing about the overnight time spent in the shadow of Mt. Si that is "old". The retreat has a program to enlighten, an evening program to entertain, and lots of time in between to socialize with other adults.
This year the program will be presented by Rev. Steve Jerbi, who will talk about Franciscan Spirituality. Pastor Steve is currently in formation to become a monk with the Ecumenical Order of Franciscans. He will lead us through conversation about the history of Saint Francis and Saint Clare and how they inspire us in our own walk of faith. He has been on the staff of UCUCC since February, and we know his online presence well, but have had limited opportunities to meet and mingle with him personally. The Senior Retreat will provide that opportunity.
The cost of the retreat is $150 per person which can be paid at registration. All but $35 is refunded if you are unable to attend. To register click here. Space is limited so register early!
As more is known about the Covid risks, we will adjust our plans, provide support for Covid-19 testing, or cancel the retreat if necessary. Email Alan Klockars at amklock@aol.com.
Save the Date for Catherine's retirement party!
Saturday, November 20, late afternoon/evening
We don't really know what the format will be—how extravagantly outrageous our celebration of Catherine can be, but whatever we do, it will be heartwarming, and fun!  Please plan to join the UCUCC community as we celebrate Catherine's time with us and send her merrily on her way into retirement!