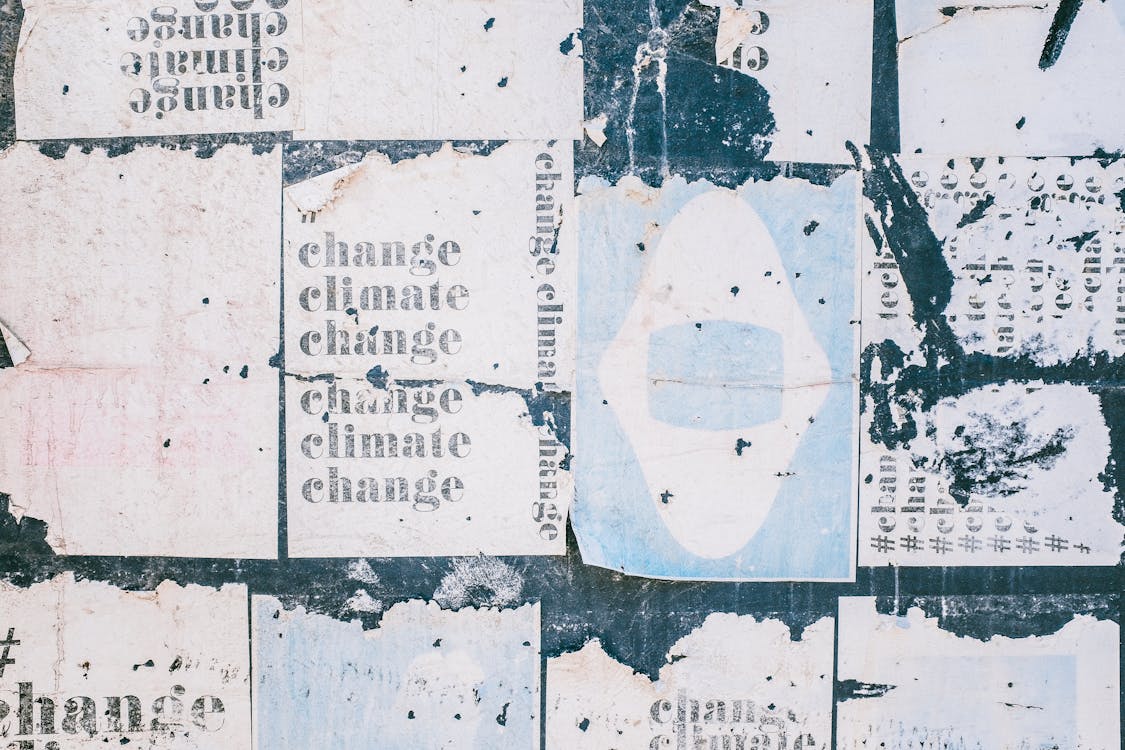 Saturday, June 12, 2021
9:00 am -1:00 pm PDT / 10:00 am – 2:00 pm MDT
A Regional Gathering of the Pacific Northwest, Central Pacific and Montana/Northern Wy-oming Conferences of the United Church of Christ, sponsored by the Wholiness Project, this event is designed to build relationships among UCC churches and people in our shared "upper left corner" of holy ground. 
Our beloved Pacific Northwest region is facing dramatic threats due to climate change. We no longer speak of fires, but rather "fire seasons." We're experiencing devastating losses of habitat, species diversity, water availability, and pollution impacts. These losses also disproportionately harm BIPOC and people in poverty. 
Please join us for a time of faithful imagination and truth-sharing. All members and friends of the churches of the above-named conferences are welcome to attend, free of charge. This highly interactive event will be facilitated by Rev. Dr. Sara Rosenau. For more information, contact Rev. Dr. Jennifer Yocum, UCC Missoula, jennifer@uccmissoula.org (Montana/Northern Wyoming Conference). 
Click here to register for this free event.