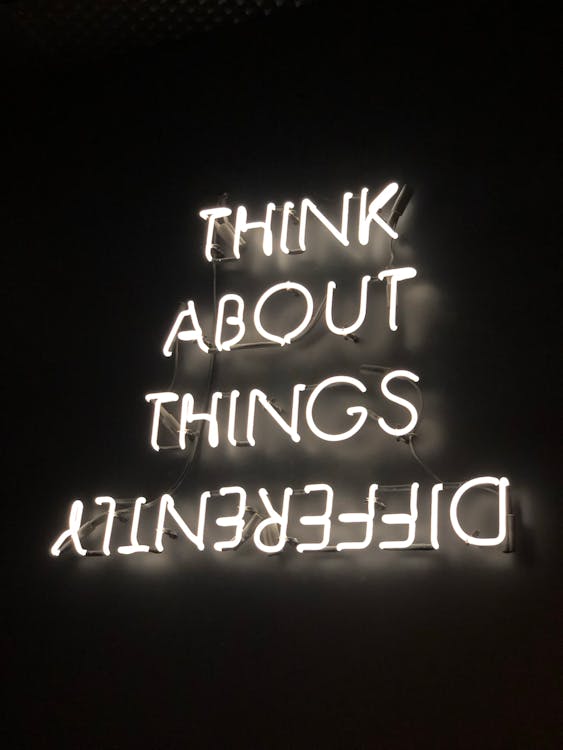 Over the past few months, you may have heard us talk about the Intercultural Development Inventory (IDI) that we are excited to offer to church staff and lay leaders. The IDI is a cross-cultural assessment tool, and is an important opportunity to engage in the work of anti-racism at UCUCC. Members can register to be part of a cohort working on the IDI process together. Each cohort will include:
A link to a personal IDI assessment online (20-30 minutes to complete)
A personalized 1:1 session to review your results with Dr. Keiko Ozeki (1 hour)
One large group session with the full cohort (2 hours)
Two small group sessions with your "A" or "B" group (2 hours each)
The total cost is $426, with scholarships options (please don't let cost be a barrier) and an option to fund a scholarship for someone else. Participation is limited, so please enroll soon! We will offer another round of IDI cohorts in 2022.
Cohort 3A group schedule
Sunday Sept 26, 3:00 – 5:00 pm (with Cohort 3B)
Sundays, October 3, 3:00 – 5:00 pm
Sundays, October 10, 3:00 – 5:00 pm
Register here.
Cohort 3B group schedule
Sunday, Sept 26, 3:00 – 5:00 pm (with Cohort 3A)
Sunday October 3, 7:00 – 9:00 pm
Sunday October 10, 7:00 – 9:00 pm
Register here.