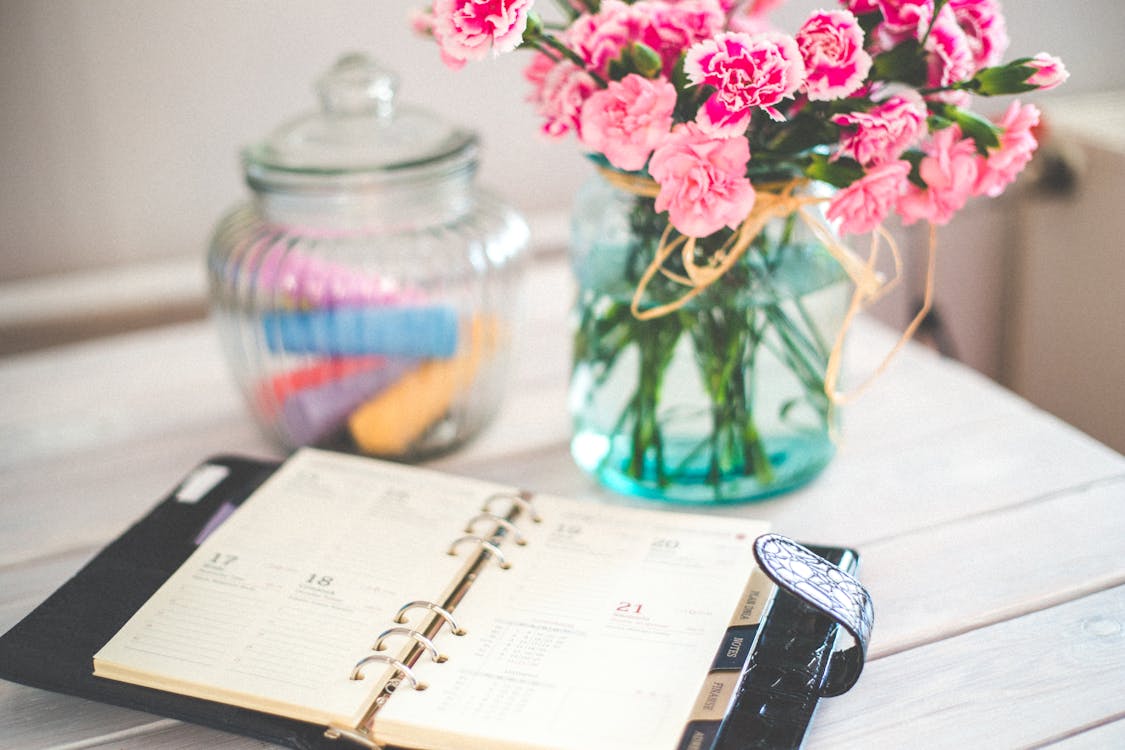 I have always found that when I say 'yes' to a purpose and walk with others striving to reach a goal, that I am enriched more than I imagined. Faith and good works are so intertwined, so the Engagement Committee extends the invitation to you to "visit a committee" into the month of May! With meetings on Zoom it is pretty easy. Folks are looking for ways to share their work— the door is open! Visiting a committee does not imply that you might join a committee, only that you are interested in learning more about what they do. Here's a list of the various committees and action teams: go ahead and contact the leader and set up a time to visit! If you have any questions, please email atjanvonlehe@gmail.com.
~ Jan von Lehe, Chair, Engagement Committee
List of committees, meeting date/time, and contacts
Church Council meeting: 3rd Wednesdays at 7:00 pm, Terry Moore, Moderator
Stewardship and Finance Ministry
Personnel Committee, 2nd Wednesdays at 7:00 pm, Carol Bryant
Facilities and Equipment committee, 2nd Wednesdays at 5:00 pm, Carol Ingram
Stewardship and Finance Committee, 3rd Wednesdays at 5:00 pm, Kyna Shilling
Budget Committee, seasonal—Summer/Fall Pledge committee, Seasonal Summer/Fall Investment Committee, Quarterly, Kyna Shilling
Worship and Music Ministry
Worship and Music Committee, (bi-monthly) 2nd Sundays at 3:30 pm, Betty Spieth-Croll
Chancel Choir, Benjamin Rogers
Creativity Council, Kris Garratt.
Love and Justice Ministry
Love and Justice Committee, meets quarterly, Elizabeth Dickenson, Carol Nelson and Walt Puckett
Sacred Earth Matters, 2nd Sundays at 11:30 am, Nancy Hannah
Racial Justice monthly meeting, 4th Sundays at 11:30 am , Ginger Warfield
Racial Justice Steering committee, 1st and third Fridays at 9:30 am, Ginger Warfield
CLCC Board Meeting, 4th Tuesdays at 6:00 pm, Liz Wells
Mwanzo Board Meeting, 1st Mondays at 4:00 pm, Loyce Ong'udi
Christian Education & Spiritual Growth Ministry
Children's Ministry Committee, 1st Mondays at 7:00 pm, Jennifer Butner
Youth Ministry Committee, 1st Mondays at 7:00 pm, Margaret Swanson
Adult Education, Steve Jerbi
The Lecture Series, Betty Spieth-Croll
Seabeck All-church camp, 2nd Wednesdays, Jessie McAbee
Scheyer Library, Edith Miller, Librarian
Calling and Engagement Ministry
Calling and Engagement Committee, meets quarterly, Jan von Lehe, chair
Engagement Committee, 4th Mondays at 5:00 pm, Jan von Lehe
Parish Care Committee, 3rd Wednesdays at noon, Carol Coleman
Welcome Committee, Margaret Klockars