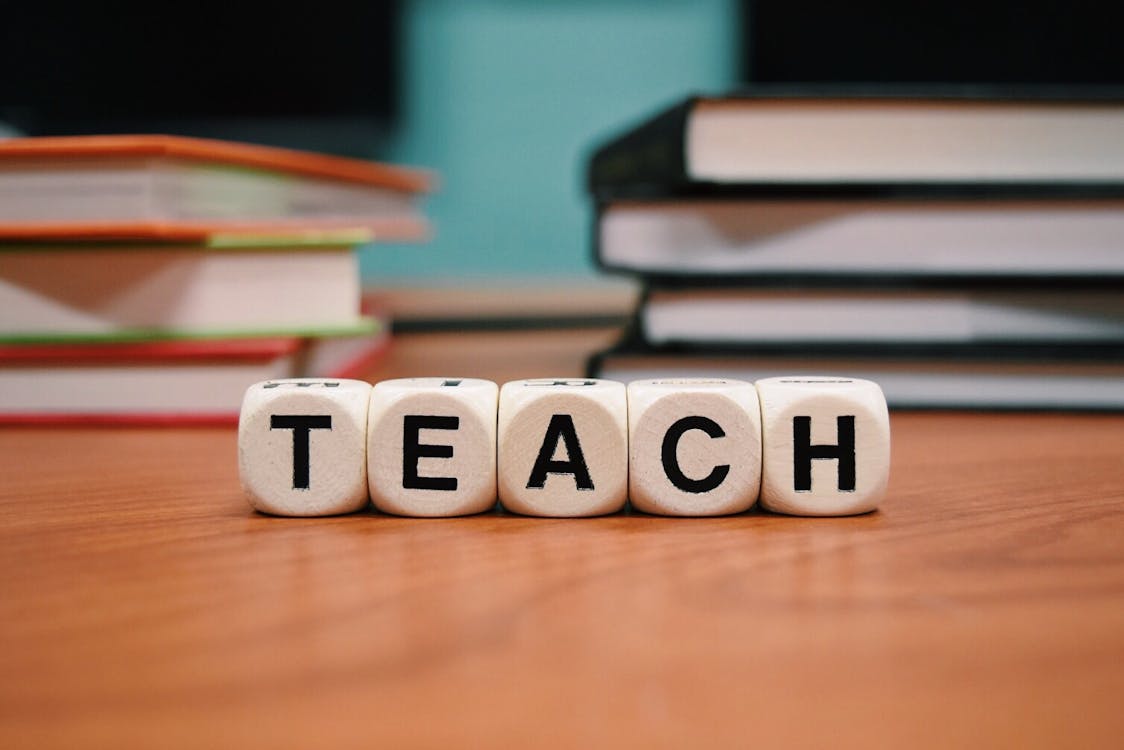 While June 19, known as Juneteenth, is not a holiday that we necessarily learned about in the American education system, it is one that is significant to this nation's history. Originating in Texas, it also observed as Freedom Day, Jubilee Day and Emancipation Day, marking the day that enslaved people in the United States were finally freed. Despite the Emancipation Proclamation being signed on January 1, 1863, it took two and a half years for action to follow the words.
In our ongoing journey in antiracist learning, teaching and activism we encourage you to learn more about this historic day and to be reminded of the continued fight for justice for all.
Looking for more resources about Juneteenth? Check out these website below:
https://www.theroot.com/what-is-juneteenth-1790896900
https://www.learningforjustice.org/magazine/teaching-juneteenth
https://www.nba.com/kings/juneteenth
In observance of Juneteenth, our UCUCC staff will be out of office on Friday June 18.