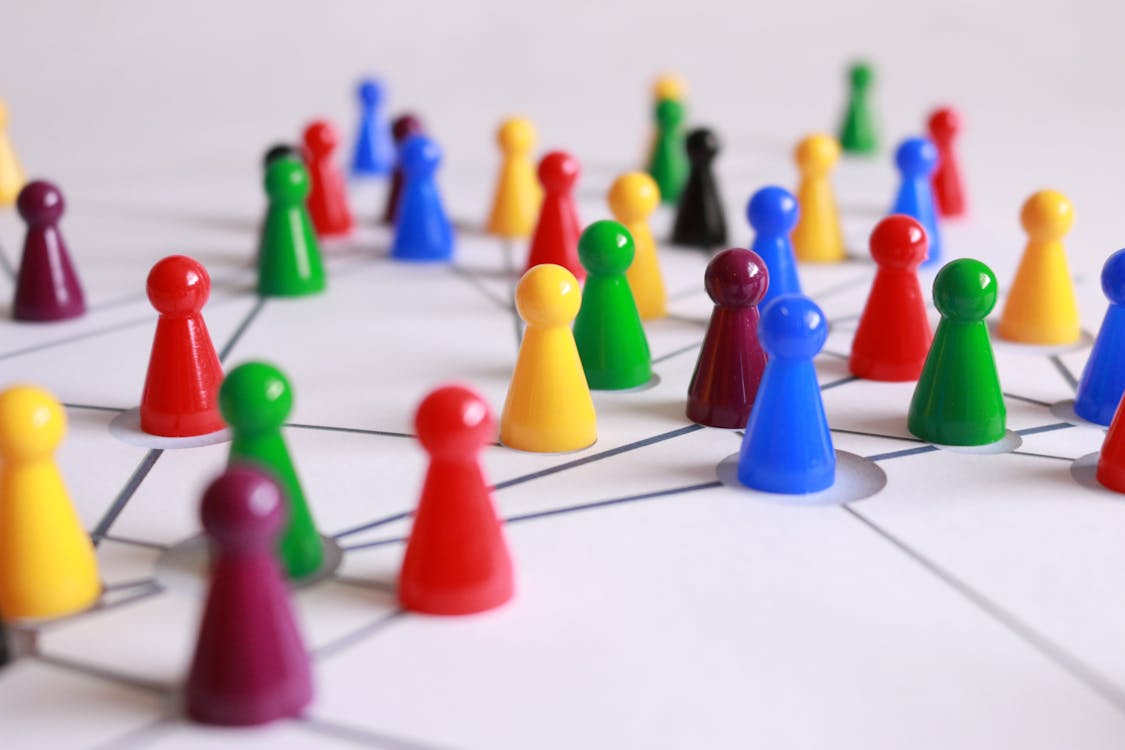 We all know that change is the only constant: after almost ten years with the same Leadership Team, we welcomed Pastor Steve Jerbi onto the Leadership Team in February as the Minister of Worship and Christian Formation. Catherine will retire at the end of November; a search team is already working to find a Bridge Minister who will become the Minister of Care and Outreach at that time. Another search committee is being formed to find a new settled pastor. We hope that person will be able to join us sometime next summer.
But wait! There's more! Pastor Steve has submitted a request to Council that we change half of his portfolio: instead of being Minister of Worship and Christian Formation, he would become Minister of Outreach and Christian Formation. If approved by Council, the change would happen when the new settled pastor joins the Leadership Team; that pastor would be the Minister of Worship and Care.
Two years ago, the Futures Task Force finished their work and submitted to Council their recommendations, including for a substantial reorganization of the Leadership Team. Instead of the Team dividing their work and shifting duties as they saw fit, the new plan divided their work into three well defined areas of responsibility to help provide clarity, focus and authority for our pastors, and to align their work with the five Ministries of our church, while continuing our collaborative leadership team. This framework is working well—but it is no surprise that as the persons (and passions) of the Leadership Team change, we may wish to consider adjusting the portfolios to match. If we approve Steve's request, the basic framework recommended by the Futures Task Force and approved by Council would not change, but primary responsibility for Outreach would shift to Steve, and primary responsibility for Worship would shift to the new settled pastor.
Council has decided to follow the procedure we established last year when Amy asked to change portfolios: we have appointed a Leadership Profile Team (LPT) who will interview interested parties and report to Council; we hope to have a Council vote no later than the middle of November, so as not to delay the search for our new settled pastor.
The Leadership Profile Team members are: Betty Spieth-Croll (chair), Elizabeth Dickinson, Mary Sue Galvan, Fred Heinrich, Roberta Hollowell, Becca McMullen, and Walt Puckett. Anyone with wisdom (or at least an opinion) on the question should contact Betty at bettys@seanet.com or any member of the LPT or of Council.