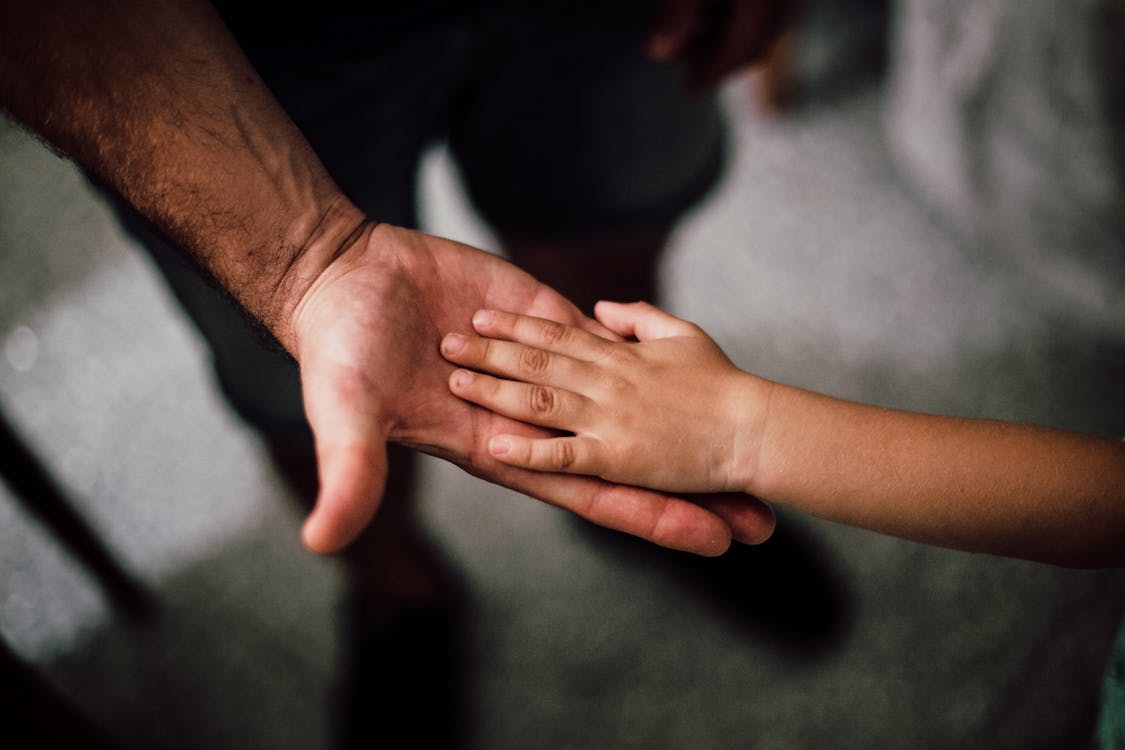 In a time of division: speak out and act for unity
The Church Council of Greater Seattle (CCGS) is an ecumenical force for good in our region. For more than a century the Council has embraced all Christian denominations and many interfaith partners. It has also developed a distinctly activist character in keeping with the Pacific Northwest's pioneering spirit and the Christian call for compassion. 
CCGS…
convenes and catalyzes communities and people of faith to bring our spiritual commitments of love and reconciliation, peace and justice into the public square
aspires to weave a world of justice through right and equitable relationships with one another, and to live more fully into the Beloved Community
breaks down barriers that label some as "Other," convinced, instead, that there is a "We" within in which we are all called to participate; with strong emphasis on Immigrants to our region.
UCUCC was a founding congregation of the Council in 1919 (!!) in part as a response to world conditions following World War I. And now? Among other commitments 102 years later, we join with others in support of the Washington Immigrants Solidarity Network, welcoming and supporting those coming to us from our Southern border and getting organized to assist immigrants from Afghanistan.
In a time of confusion: believe, communicate and advocate
The Faith Action Network (FAN) is multi-faith, non-profit organization though which thousands of people and over 160 faith communities across Washington State partner for the common good. FAN believes the work of justice is part of our religious calling. Recent efforts include:
balancing our regressive tax code: Capital Gains tax and funding the Working Families Tax Credit o reforming the police: de-escalation standards, independent investigations, decertification/licensing

 

addressing environmental justice and climate change: HEAL Act, Clean Fuels, and Electric Cars bills
protecting tenants: against evictions and for affordable housing investment in the capital budget.
promoting Immigrant rights: civil legal aid for undocumented persons and overtime pay for farmworkers.

 

recognizing Native American rights and achievements: statue to activist Billy Frank Jr. will represent Washington State in our nation's capitol rotunda.
comprehensive Public Health Districts and Universal Health Care Commission are supported.
For more about these key commitments see: info@thechurchcouncil.org and fan@fanwa.org. 
Reaching out to Afghan Refugees
Many of you have said that you would like to be involved in assisting with the resettlement of Afghan refugees. Local agencies report that Seattle has been identified as one of the key locations for resettlement. Before refugees arrive in our area, they will complete processes required by our government, so it may be a while before they arrive. Some folks have attempted to volunteer with local organizations working with refugees only to learn that "feet on the ground" volunteer work is premature. However, there are important ways to help now. Local resettlement agencies identify a crucial financial need. An influx of funds is required immediately to ensure that the complex and immediate needs of these Afghan refugees are met. In addition, some agencies are putting together kits to help families set up housekeeping. Very soon we will post information on how you (as individuals or small groups) can purchase items for these kits and where to deliver them.
We are grateful, yet not at all surprised, by the strong and compassionate congregational concern to provide assistance on behalf of those who have been living in a country with ongoing war. May they find peace and a warm welcome as they settle into a very different life.
Afghan Refugee Assistance
For more information about local organizations working with Afghan refugees, check out these websites:
Afghan Health Initiative, www.afghanhealth.org
International Rescue Committee (IRC), www.rb.gy/6gf3ht
Lutheran Immigration and Refugee Services (LIRS), www.rb.gy/uylzlw
Refugee Women's Alliance, www.rewa.org