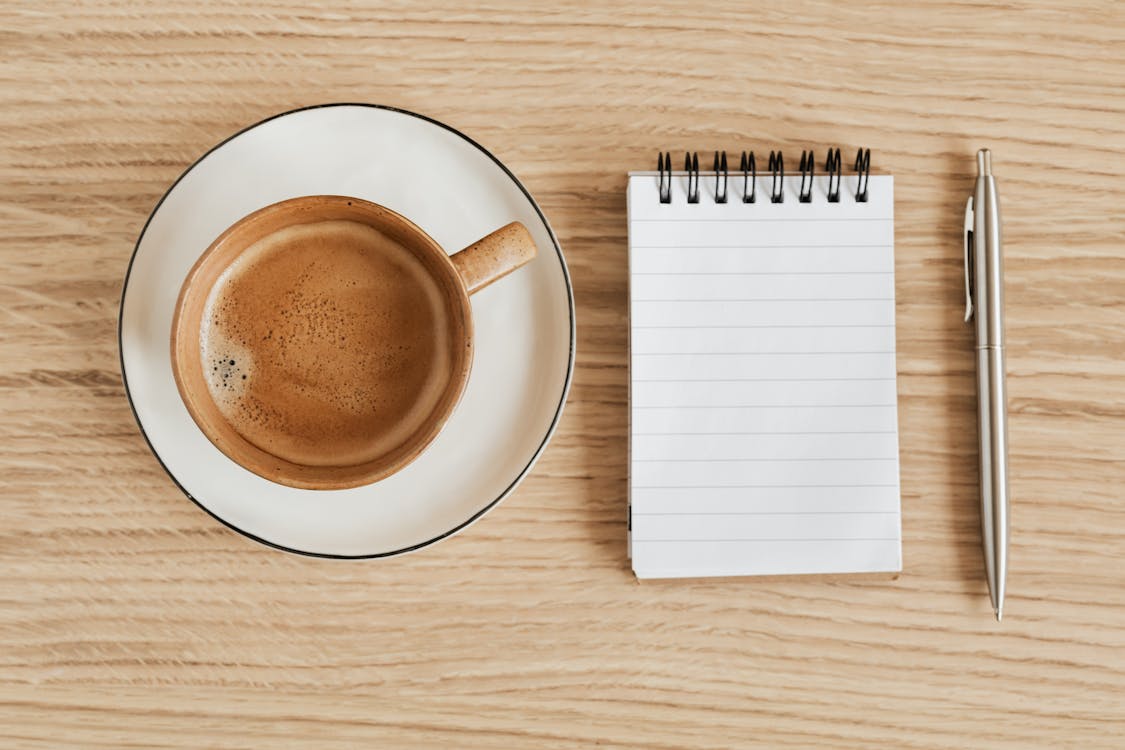 Church Council summary
July 21, 2021, 7:00 pm via Zoom
Priscilla Grundy read our Land Acknowledgement.
Catherine prayed us into our gathering.
The group participated in a circle of sharing focused on Seabeck reflections.
Amy led us through a grounding exercise discussing connections between racism and theft of land from Indigenous peoples.
Minutes from the June council meeting were reviewed and passed with one abstention.
Ginger Warfield reported that UCC is a faith partner with Poor People's Campaign at the national level. The WA chapter of PPC would like us to be faith partners for Washington State. Ginger will send out more information for our September meeting.

 

Don Guthrie reported that pledges are slightly lower than budgeted (around 1 percent lower at six months). We are close to where we thought we would be at this point. Expenses are higher than budgeted: liability insurance went up, we have to pay property taxes for Lot C, there have been increased maintenance costs for the building, some of which are related to Covid, & bank charges are higher than anticipated because of on-line giving (please encourage folks to connect their bank accounts to their pledge instead of paying by card!)
Council heard a Covid-19 and Emergence Update from Amy, Steve and Kyna.

 

The leadership team is getting bids for technology upgrades that are needed to provide hybrid services and meetings. No specific amounts or proposals are ready for review at this time.
Plans are to begin in-person worship September 26, with masks on.
UCUCC remains committed to all-church events being masked. All-church and small groups are different. We want to normalize mask wearing on behalf of those who are unable to be vaccinated. In small groups those who are unvaccinated should wear masks & those who are vaccinated can choose. A group of adults (if everyone is vaccinated), can eat indoors or outdoors.
Please note: with subsequent recommendations from the Covid-19 Action Team after the 7/21 Council Meeting and in keeping with Washington Stage Guidelines, UCUCC will now be masking at all indoor events regardless of vaccination status, and will no longer serve food at indoor small group events.

 

Kyna added that there are not any official decisions yet about opening the office. Staff who are vaccinated can, at this time, work from the office when they choose to. They are still exploring when to be back in office and how many days per week; no official decisions yet.
Update: subsequent to the 7/21 Council Meeting, a decision was made to open the office on Tuesdays from 10:30 am – 4:00 pm starting August 1, and to be open Tuesdays and Thursdays starting in September.

 

Council appointed an ad hoc committee charged with the disbursement of funds from the John G. Lewis Social Justice Endowment, members to include Carol Nelson and Susan Cook, and to postpone the first disbursement of funds until 2022.

 

Council formalized the following Covid-19 policy to remain in place until Covid protocols are lifted: "All UCUCC worship leaders should disclose their vaccination status to the church, and if vaccinated, can lead worship unmasked."
Council approved a 2-month contract with Diamond Parking for use of Lot C in August and September 2021, Monday-Saturdays.
~Mary Sue Galvin
2021 Pledge Campaign "We Are"
Our annual pledge campaign will be beginning soon! This year our theme will be "We are."
"WE" makes it clear that for all of our personal experiences, the path of discipleship is a collective journey. "ARE" is a statement of being, describing our identity. We are shaped by our past. We are participating in God's ongoing liberation. We are hopeful for a future for generations to come. We are.
We are a living church community. Our pledges represent our promise to the future, to work together to nurture God's garden and to bring justice and peace to our world. Our campaign this year will begin in October, with Pledge Sunday on October 31, our day of remembrance. This year's budget meeting will be on November 21. Our pledge campaign will include
several financial-related classes this year—more details to come. Thank you for being a faithful member of our community.