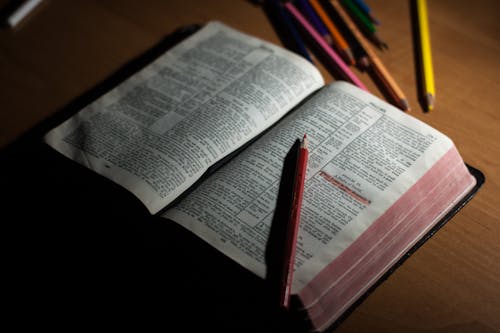 September opportunities for faith formation:
Pastor-led Bible Study
Tuesday mornings, 10:00 am – 12:00 pm on Zoom
This group is currently studying the book of Jeremiah and then will move to the gospel of John. You are welcome to attend any time you are available. Contact office@universityucc.org to be added to the Bible study group and receive the Zoom link each week.
Seabeck Book Club
Monday evenings, 7:00 – 9:00 pm on Zoom
The group is reading An Indigenous Peoples' History of the United States by Roxanne Dunbar-Ortiz (2014). For more information, contact Beth Bartholomew at beth.bartholomew.208@gmail.com.
Racial Justice Book Club
Third Tuesday afternoons, 12:00 – 2:00 pm on Zoom
The group is re-visiting The Truths we Hold, by Vice- President Kamala Harris. Contact Beth Bartholomew at beth.bartholomew.208@gmail.com or Lily Lahiri at lmlahiri@gmail.com for more information.
Building connections in Seattle with community organizing
Saturday, September 18, 9:00 am – 12:00 pm
The Organizing for Mission Network is hosting a gathering workshop with other faith communities interested in staring or continuing work with community organizing. This session will be an introduction to how community organizing leads to building relationships for transformation. The event will be outdoors (under a tent) at a church in Seattle. The registration link and more information will be in the weekly email when it becomes available.
The charity-to-justice continuum: Learning about the organizing sacred spiral
September 19, 11:30 am – 1:00 pm
Sister Kelly Marciales, director of Organizing for Mission Network will lead a workshop that explores the different ways people, especially faith communities, show up in the world. This workshop will cover the basics of a community organizing sacred spiral. The event will be offered in person in our library as well as on Zoom. More information will be in the weekly emails and on our website as it becomes available.