Wisdom for Each of Us
~ Carol Scott-Kassner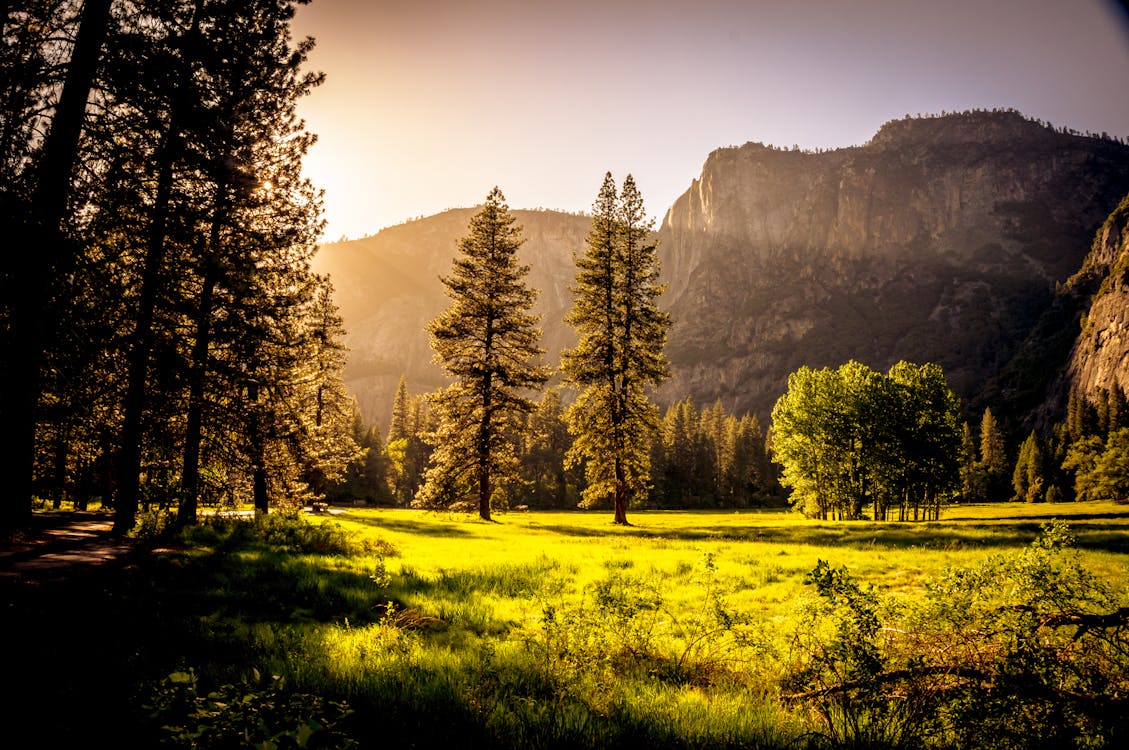 As we journey through life, we are often struck by the wisdom of people who are ahead of us on our journey. Enjoy the wisdom from elders contained in these statements.
– Don't listen to what people say. Watch what they do.
– We live life forward, but understand it backward. (Kierkegaard)
– We live the life we are given, not the life we have planned. (Wendell Barry)
– It's bothered me all my life that I don't paint like everyone else. (Matisse)
– If the only prayer you say in your lifetime is "Thank You," that's enough. (Meister Eckhart)
– The intellect is a good servant, but a poor master.
– Those who speak, do not know. Those who know, do not speak.
Reflect on the following:
What wisdom have you gained from your life that you might share with others?