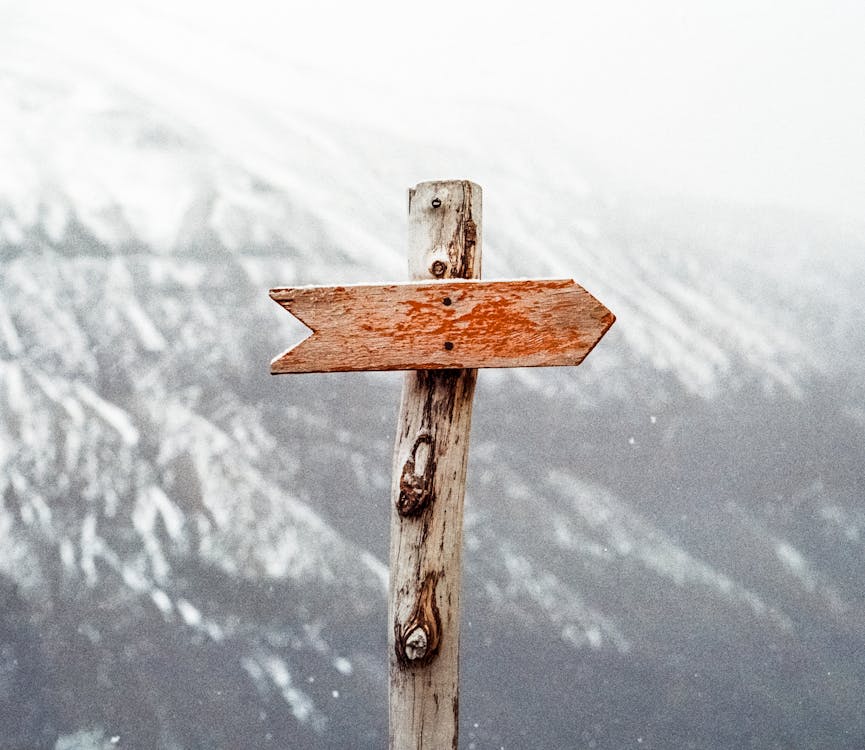 Our Sunday worship services will continue to be streamed at 10:00 am on Facebook and YouTube.
Eastertide: After the Prophet is Gone
How did the early followers of Jesus hold on to the vision of The Way (one of the earliest names for what would become Christianity), make it their own, and move it forward after Jesus was no longer with them? Scripture gives us some clues, referencing places they found strength and places they stumbled. Through it all, the followers were held by Jesus' promise of comfort and care. In this Eastertide series we explore the stories of five people, and their reactions to loss and resurrection. We live in an era that has also witnessed the violent loss of leaders and we know something of the work of keeping a dream alive. On Easter Sunday we observed the 53rd anniversary of the assassination of Rev. Dr. Martin Luther King. Join us in this nurturing season of Eastertide, as we listen to the stories of those who experienced the Resurrection, and connect those stories to our own.
May 2 
Scripture: Luke 24:13-16, 28-35
Preacher: Rev. Amy Roon
After the Prophet Is Gone: Cleopas: Broken Body, Broken Bread
May 9
Scripture: 1 Corinthians 15:1-11
Preacher: Rev. Steve Jerb
After the Prophet Is Gone: Paul: Absolute No, Absolute Yes
May 16 
Scripture: Mark 16:1-8
Preacher: Rev. Catherine Foote
After the Prophet Is Gone: Their Faith, Our Faith
May 23 
Preacher: Rev. Amy Roon
Pentecost: Spirit Poured Out: Visions of Youth, Dreams of Elders
May 30
Preacher: Rev. Steve Jerbi
Pentecost: Spirit Poured Out: God's Pronouns Are They