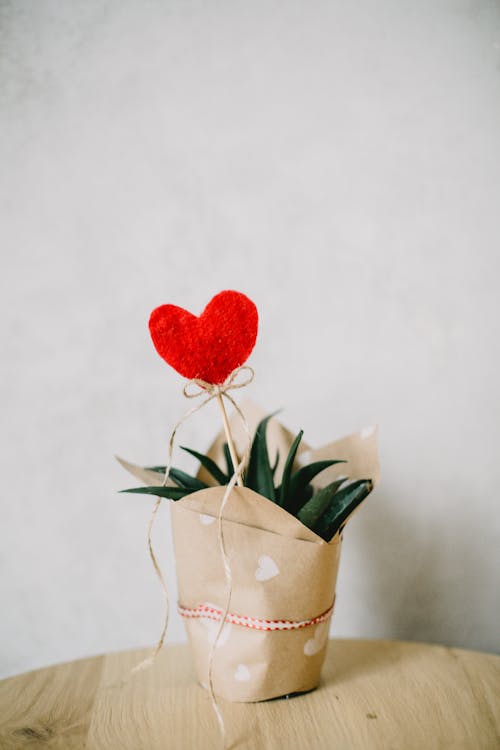 Confirmation Sunday: May 23, 2021
Since late January, six youth have been on a Confirmation journey called "Faith By Heart". Each week we have explored different topics about Jesus, God, the Bible, and more! They are a very thoughtful group with lots of wonderful questions and deep sharing. It has been such a pleasure for Pastor Catherine Foote, Graham George and Margaret Swanson to walk alongside them on their journey. We are also grateful to mentors Katrina Fitzpatrick, Sarah Marshall, Lori Vanderbilt, Ed Coleman, Tim Johnson & Bill Soderberg. Each week we have listened to the song "The Summons" by John Bell. The first verse of the song asks these questions:
Will you come and follow me if I but call your name?
Will you go where you don't know and never be the same?
Will you let my love be shown? Will you let my name be known,
will you let my life be grown in you and you in me?
As these youth discern Confirmation, we invite them to reflect on the song as a whole and in particular, the last verse of the song:
Lord your summons echoes true when you but call my name.
Let me turn and follow you and never be the same.
In Your company I'll go where Your love and footsteps show.
Thus I'll move and live and grow in you and you in me.
Join us Sunday, May 23 to be a part of this special Sunday for our Confirmation Class. 
Youth Sunday is June 6th
Youth Sunday is when our youth show us what church is to them! Always a favorite with the entire congregation, make sure to mark your calendars and join us for this annual worship experience.