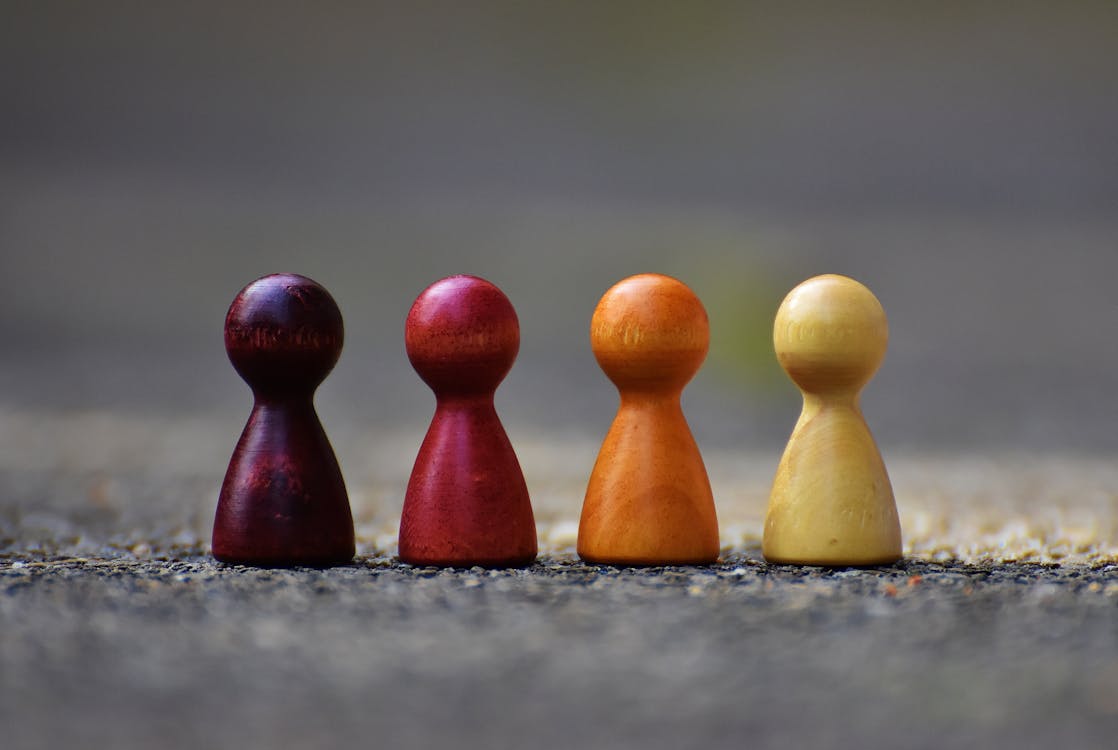 Youth worship is a great way for the youth to gain a better understanding of what it means to put a service together and a deeper connection to worship. This year's theme is "Strength In Community", emphasizing how important community is; in particular, Youth Group and the wider church being a space for us to lean on one another and our faith in times of turmoil and lifting each other up in times of celebration.
Sydney Colescott, 12th grade.
An annual tradition for Youth Group is to close out our year with our Youth Worship Service. We, as a group, spend about five weeks working on planning the service. First, we start with the theme—What do the youth want to say this year? What's the message? What's the good news? And then, we ask, who wants to give a sermon and what do you want to say about this theme? From there, we build our service—songs/music, readers, writers, etc… It's an important collaborative and creative process. It changes each year due to the different gifts, talents, perspectives, passions, and ideas that each youth shares in this process.
Every year I look forward to this service because I love that the congregation gets to have a window into conversations that we have had all year long in Youth Group. This year we have focused on relationships—with all the adversity of the pandemic, we had to just focus on being there for each other. Everyone has shown up for each other to create space for whatever folks brought each Sunday. This year we made a lot of space for grief and lament. We made space for hope (even on days where that felt hard to find). We made space for faith and God—where is it? how do we hold onto it? how can we lean on it? We made space for gratitude. We made space for laughter and tears, sometimes at the same time. Our online retreats in March focused on celebrating the strength we have had within us to get through this year and focused on the power in vulnerability. The gift that our youth give to themselves and each other is that they are willing to be vulnerable. They are willing to show up and share and support. They showed up each Sunday on Zoom and for other events ready to explore faith and connection with community when they are already online so much. We coined our new phrase at the end of our closing prayer, "Together we all unmute (pause for folks to unmute) and together we say, Amen".
Margaret Swanson